The Israel and Golda Koschitzky Centre for Jewish Studies is Canada's first interdisciplinary research centre in Jewish Studies, bringing together a vibrant community of scholars and teachers to promote cutting-edge research in the field.
Jewish Studies encompasses the study of the texts, histories, and cultures of the Jewish people, which developed alongside and within Western and non-Western civilizations.  Uniquely Jewish intellectual, philosophical, literary, theological and social traditions developed from the Biblical period onward - distinct from but in steady interaction with the traditions of countries in which Jewish life flourished, contributing to and absorbing from the cultures they touched.  As an academic field, Jewish studies concentrates on its own inner continuities and ruptures, as well as on the ways it has affected and been affected by other cultures.  To study Jewish thought and history, then, is to gain a richer and more complex  understanding of the underpinnings of Jewish culture specifically, and Western and non-Western cultures more broadly, as well as the mutual influences which helped shape each.   A multidisciplinary nexus, Jewish Studies draws upon many methodologies and disciplines, and also contributes its insights to those disciplines.
UPDATE!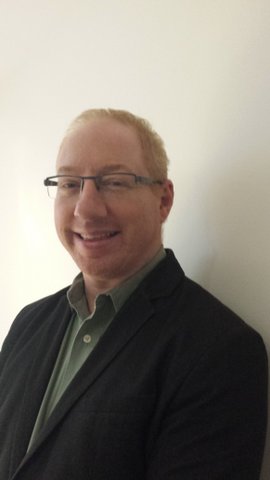 Our popular "Contemporary Jewish Life in North America HUMA 3917 6.0/SOSC 3917" course is back! Register while there's still space in the class!
This course, taught by Prof. Randal F. Schnoor develops an understanding of contemporary North American Jewry using findings of social science. Social, cultural, political, and religious issues of concern to Jewish communities are analysed, such as assimilation, intermarriage, Jewish identity, etc. The course focuses on the Canadian Jewish experience and where relevant compares this to the United States. It also offers comparisons between Canadian Jews and other Canadian ethnic groups. The course begins with an historical overview of the major immigration patterns of Jews to North America. Canadian Census data is used to develop a demographic profile of contemporary Canadian Jewry. The course emphasizes the pluralistic nature and diversity of Canadian Jewish communities. Particular attention is paid to less studied Jewish groups, such as ultra-Orthodox / Hasidic Jews, Israeli Jews, Jewish women and gay and lesbian Jews.
The course is offered on Mondays at  8:30am – 11:30am.
---
Events
Sep
15
Sun
Book Launch: Horace Kallen Confronts America / By Matthew Kaufman

@ Kaneff Tower, 7th floor
Sep 15 @ 2:00 pm – 4:00 pm